You are here

Bobby Baugh, ChFC, CLU
Bobby Baugh, ChFC, CLU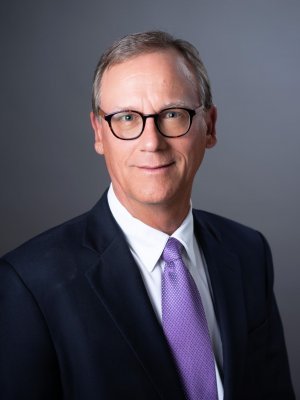 Senior Vice President | Financial Advisor
Bobby Baugh, CLU, ChFC, was born in Bryan, Texas and has been a resident of San Antonio since 1985. He received a Bachelor's of Business Administration from Texas Christian University, as well as a Master's of Theology from Dallas Theological Seminary. After graduating, Bobby served as both a youth pastor and a national speaker for a youth crisis hotline service.
Bobby's career as a financial advisor with Securian Financial Services has spanned 25 years, first working with Planto Roe Financial, before joining IMG Financial Group, Inc. in 2019. In his spare time, Bobby enjoys spending time with his wife, Carol, and their three children. He's also a highly accomplished golfer and has organized San Antonio Area Young Life golf tournaments for the past few years. Bobby is dedicated to helping clients reach their financial goals.
Bobby Baugh is a Registered Representative and Investment Advisor Representative of Securian Financial Services. Securities and Investment Advisory services offered through Securian Financial Services Inc. member FINRA/SIPC. IMG Financial Group is independently owned and operated.
8000 IH‐10W, Ste 950, San Antonio, TX 78230
TN 2847030, dofu 12/2019