You are here

Patrick Dendy
Patrick Dendy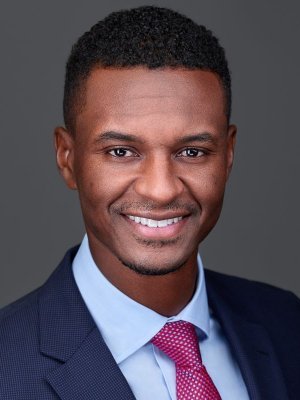 Patrick became a Financial Advisor with IMG Financial Group after a successful NFL career with the Green Bay Packers and Carolina Panthers. After graduating from Rice University with a degree in Economics and Managerial Studies, Patrick participated in the NFL Business Management program at Stanford University where he learned the importance of proper investments and risk management in business. His passion for helping others reach their financial goals are shown through his hard work and attention to detail shown to each client. Patrick enjoys helping his clients by creating strategies that help minimize their risk while helping them work towards their short and long term goals.
Since 2001, Patrick has been an active member of Good Hope Baptist Church and has eagerly volunteered with various churches in the Austin area.
*Registered Representative and Investment Advisor Representative of Securian Financial Services, Inc.